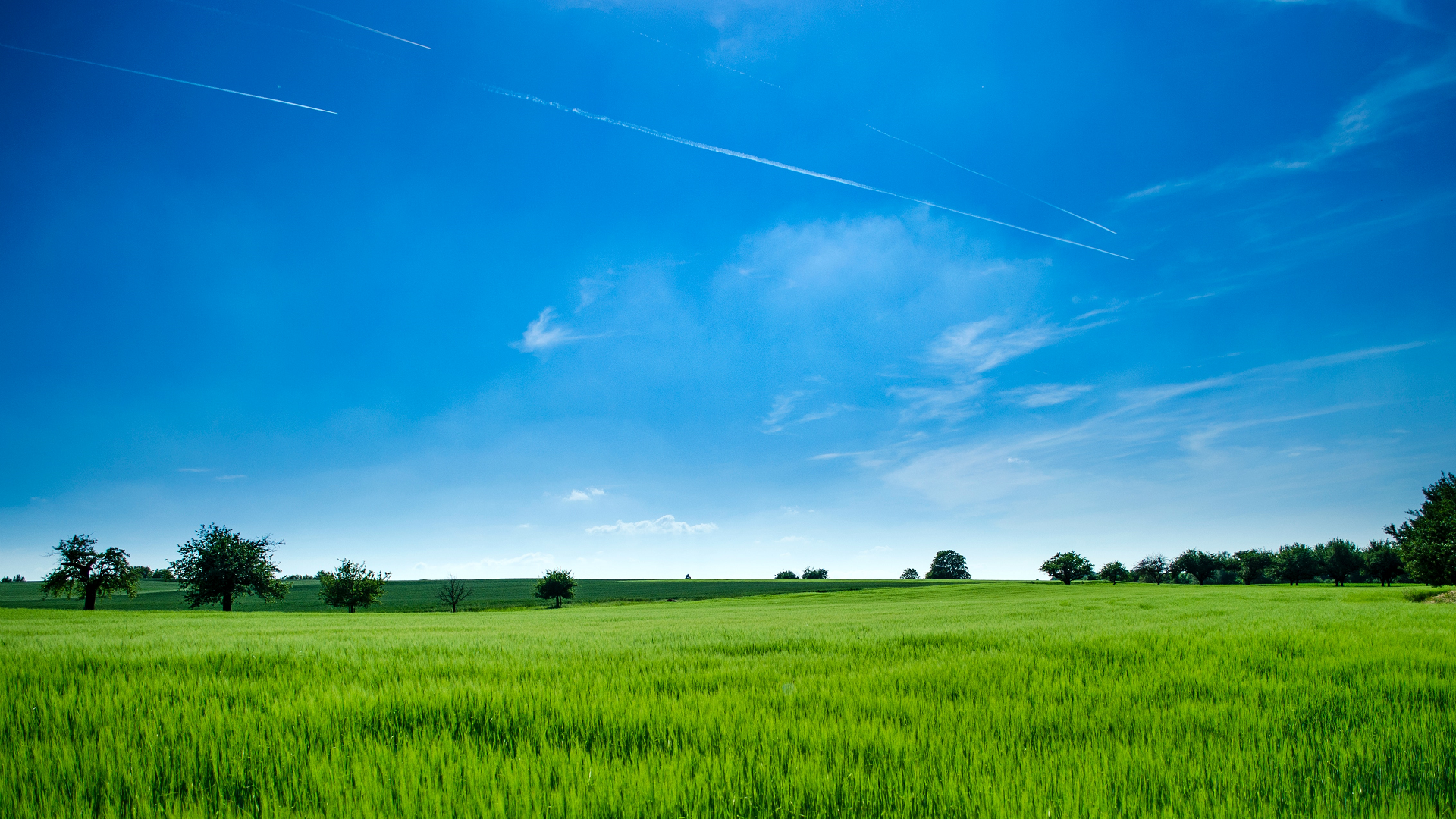 Nunda Township Assessor's Office
Property Search
Search for properties within Nunda Township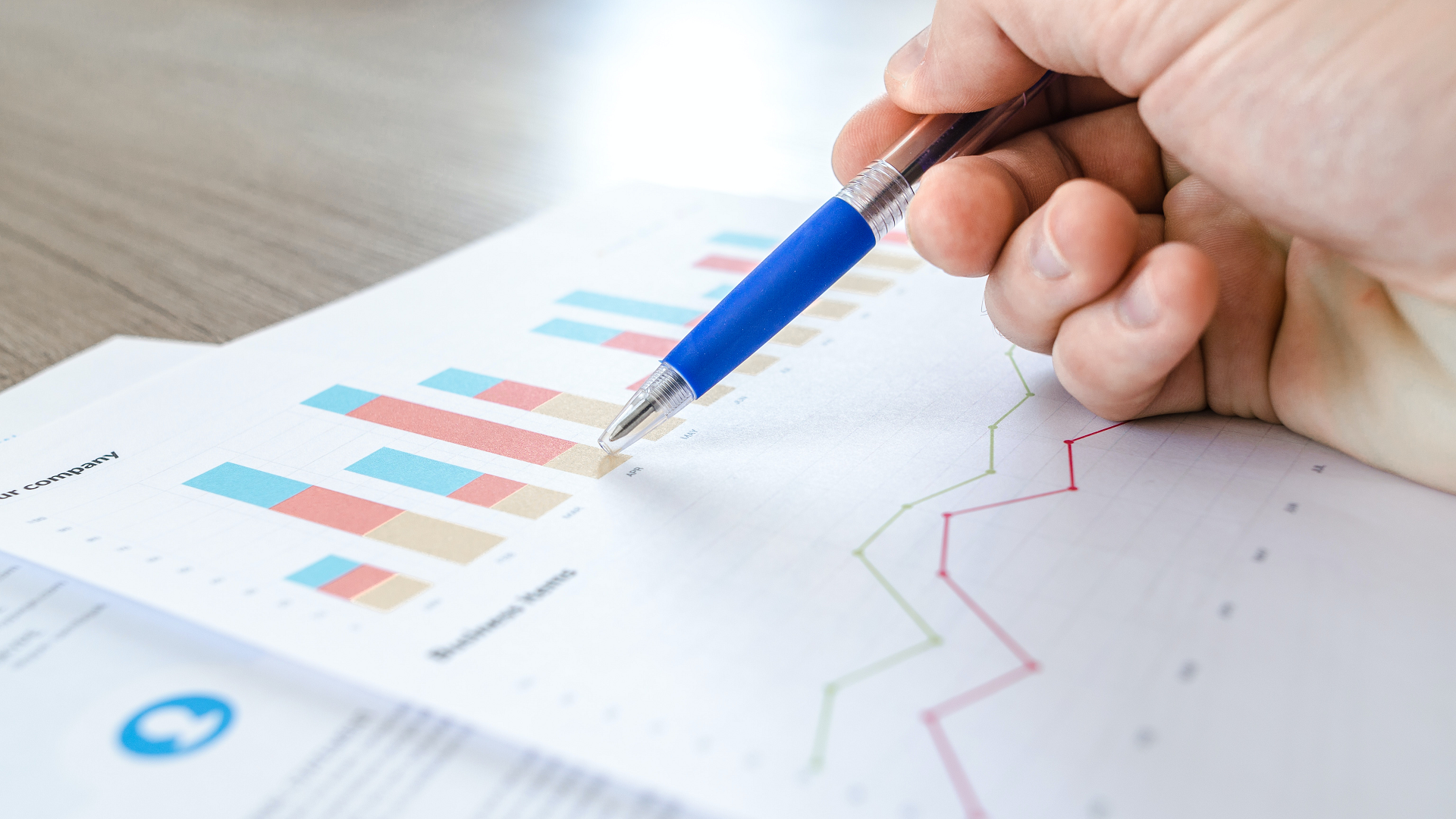 Nunda Township Assessor's Office
Assessor's Monthly Meeting Report
The report provides updated news and statistic's from the Assessor's office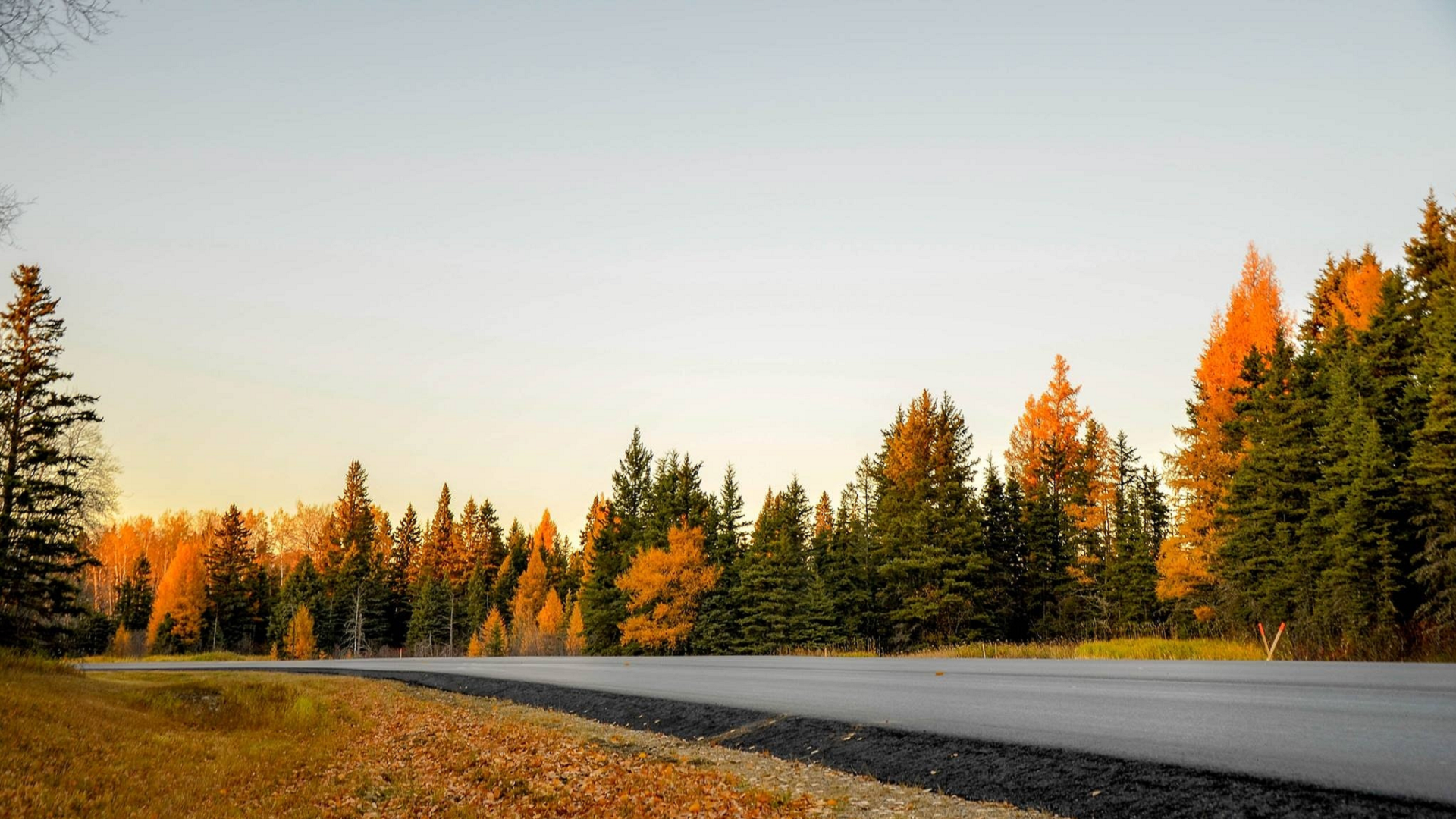 Nunda Township Assessor's Office
Summary of Improved Residential Sales Activity
This report is generated by the Assessor's office for recent sales activity within the Township
The 2021 filing period for appealing your 2021 assessment has now been closed. The filing deadline was September 29, 2021
Your Nunda Township Assessment team will now move forward reviewing each property that has had a formal appeal filed on directly with the McHenry County Board of Review.

Every effort will be made to resolve the outstanding appeals here at your township.

Please continue to visit your Nunda Township website where you can review important information that is being posted, continue to monitor sales activity in your township, and review monthly meeting reports.
The Nunda Township Assessor's office mission is to administer the township assessment program in a manner that will result in public confidence, we will be diligent in our  responsibilities, we will strive to deliver the highest degree of accuracy, productivity as well as fairness, all while continuing to be good financial stewards with the resources the taxpayers have entrusted us with, and always remembering it is the taxpayers we are here to serve.
Nunda Township Property Search