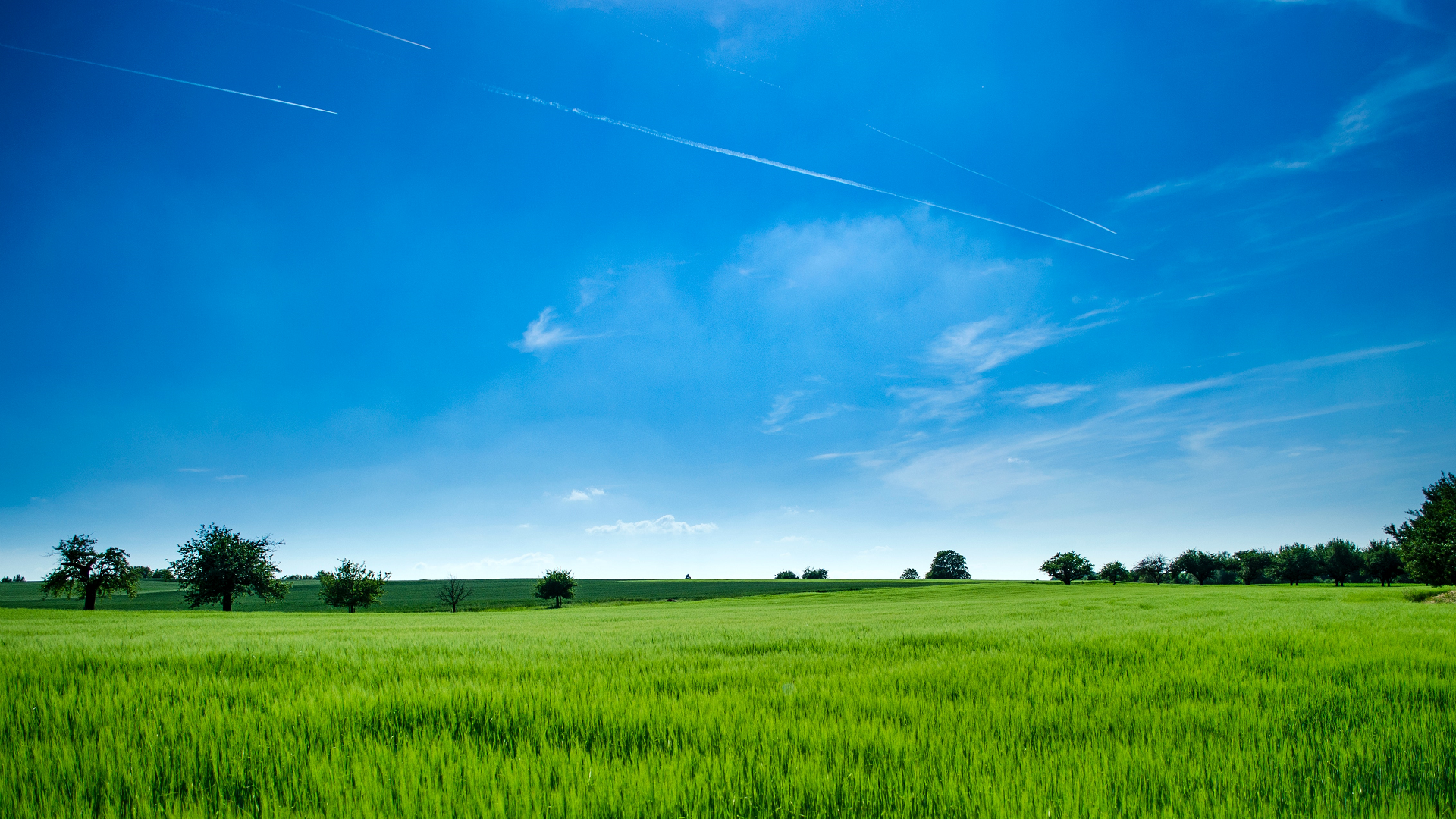 Nunda Township Assessor's Office
Property Search
Search for properties within Nunda Township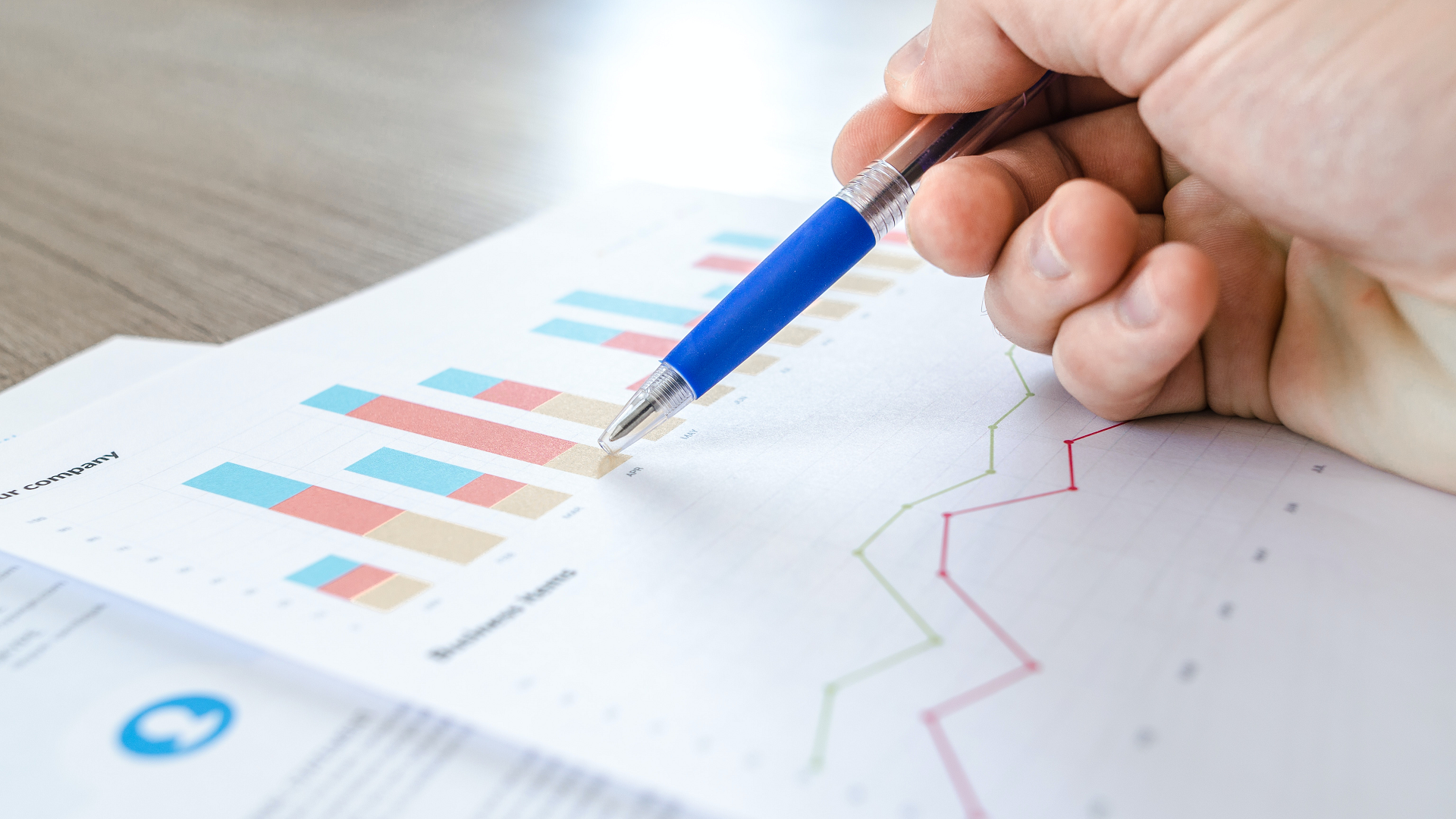 Nunda Township Assessor's Office
Assessor's Monthly Meeting Report
The report provides updated news and statistic's from the Assessor's office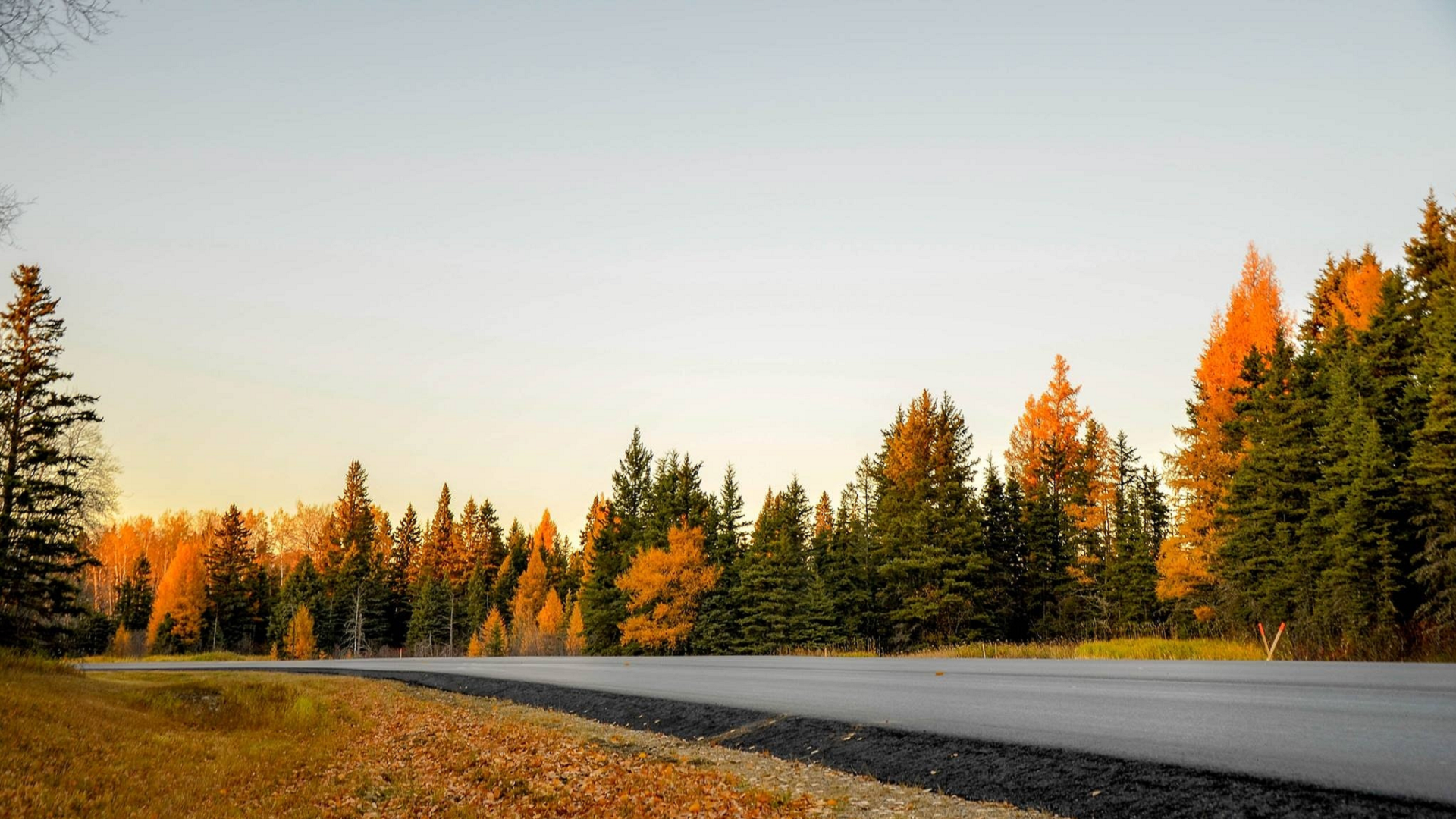 Nunda Township Assessor's Office
Summary of Improved Residential Sales Activity
This report is generated by the Assessor's office for recent sales activity within the Township
Assessor's Office News and Updates
The 2023 Nunda Township Assessment Roll has been certified to the McHenry County Supervisor of Assessments and will be published November 29, 2023. The assessment notices will be mailed out by the McHenry County Supervisor of Assessment on November 27, 2023. The deadline for filing an appeal is December 29, 2023.
Nunda Township has received a Township Equalization Factor of 1.0935. (Each property in the township is subject to equalization, except some portions of Farm properties, as well as some other property assessment types.)
The 2023 Equalization Factor of 1.0935 indicates that Nunda Township has a three-year average level of assessment of 30.48%. A statutory level of 33.33% is required. To correct the under assessment the factor of 1.0935 is required. (.3333 / .3048 = 1.0935)
Please be sure to review your assessment notice to be sure all exemptions you are eligible for are indicated on the notice. A description is available on this website (see exemption info)
If you have any questions or concerns, please feel free to contact our office.
If you are looking for sales information, please review the information under the Summary of Improved Residential Sales Activity. In addition, we have added an option to display Comparable Sales or Comparable Assessments when viewing a property record card. This new feature should help when reviewing your property assessment, as it relates to the indicated Market Value, as well as comparing properties that are similar.
The 2023 appeal forms can be picked up in our office or found by clicking this link McHenry County forms and rules
Nunda Township will be conducting informal reviews during the 30-day appeal period. If you believe your property is over assessed in relationship to market value or not uniformly assessed, please feel free to bring your information to our office and we will be happy to review, if after the review of the information an adjustment is indicated, we can process the adjustment without the need for a formal appeal.
The Nunda Township Assessor's office mission is to administer the township assessment program in a manner that will result in public confidence, we will be diligent in our  responsibilities, we will strive to deliver the highest degree of accuracy, productivity as well as fairness, all while continuing to be good financial stewards with the resources the taxpayers have entrusted us with, and always remembering it is the taxpayers we are here to serve.
Nunda Township Property Search