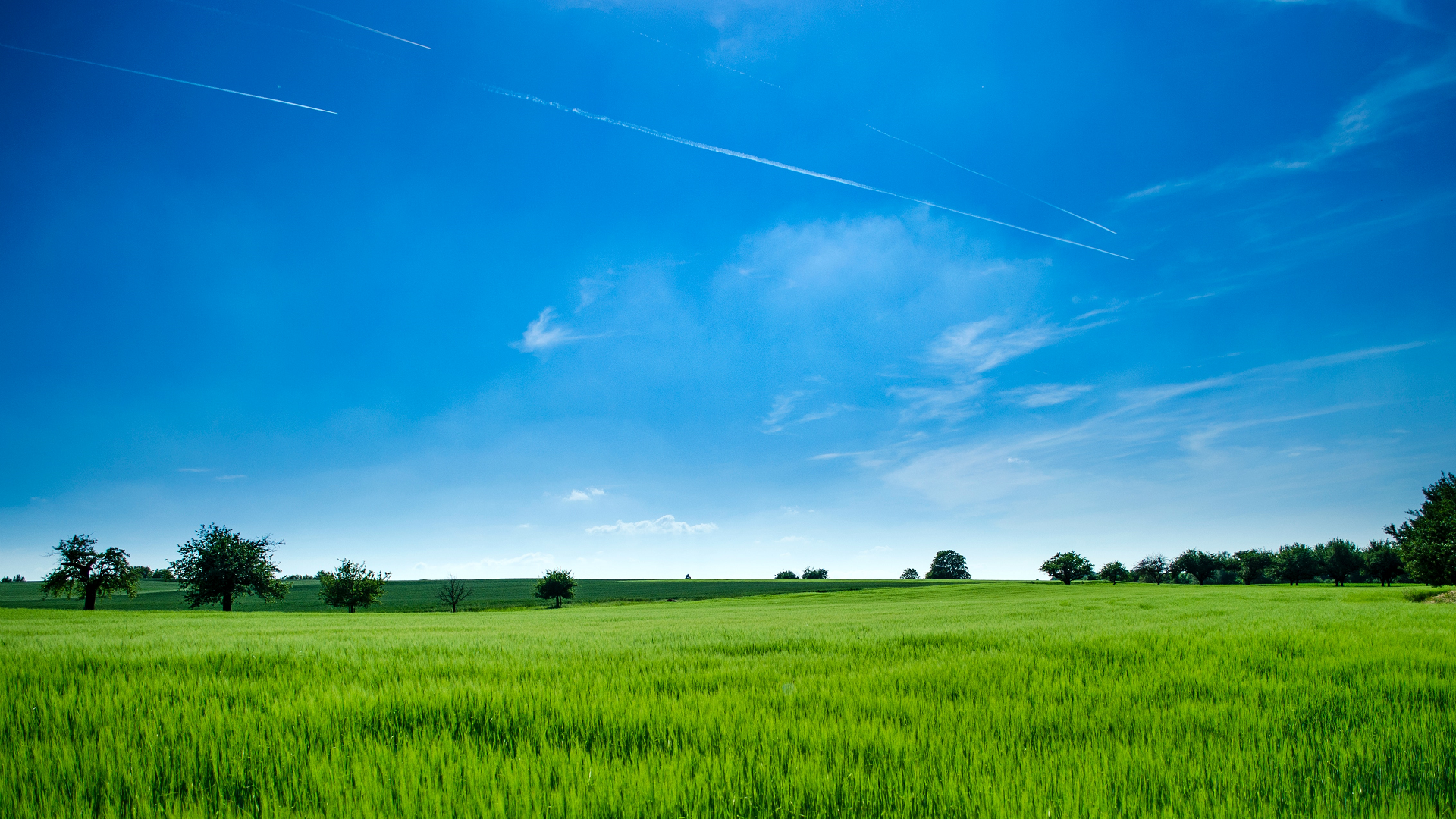 Nunda Township Assessor's Office
Property Search
Search for properties within Nunda Township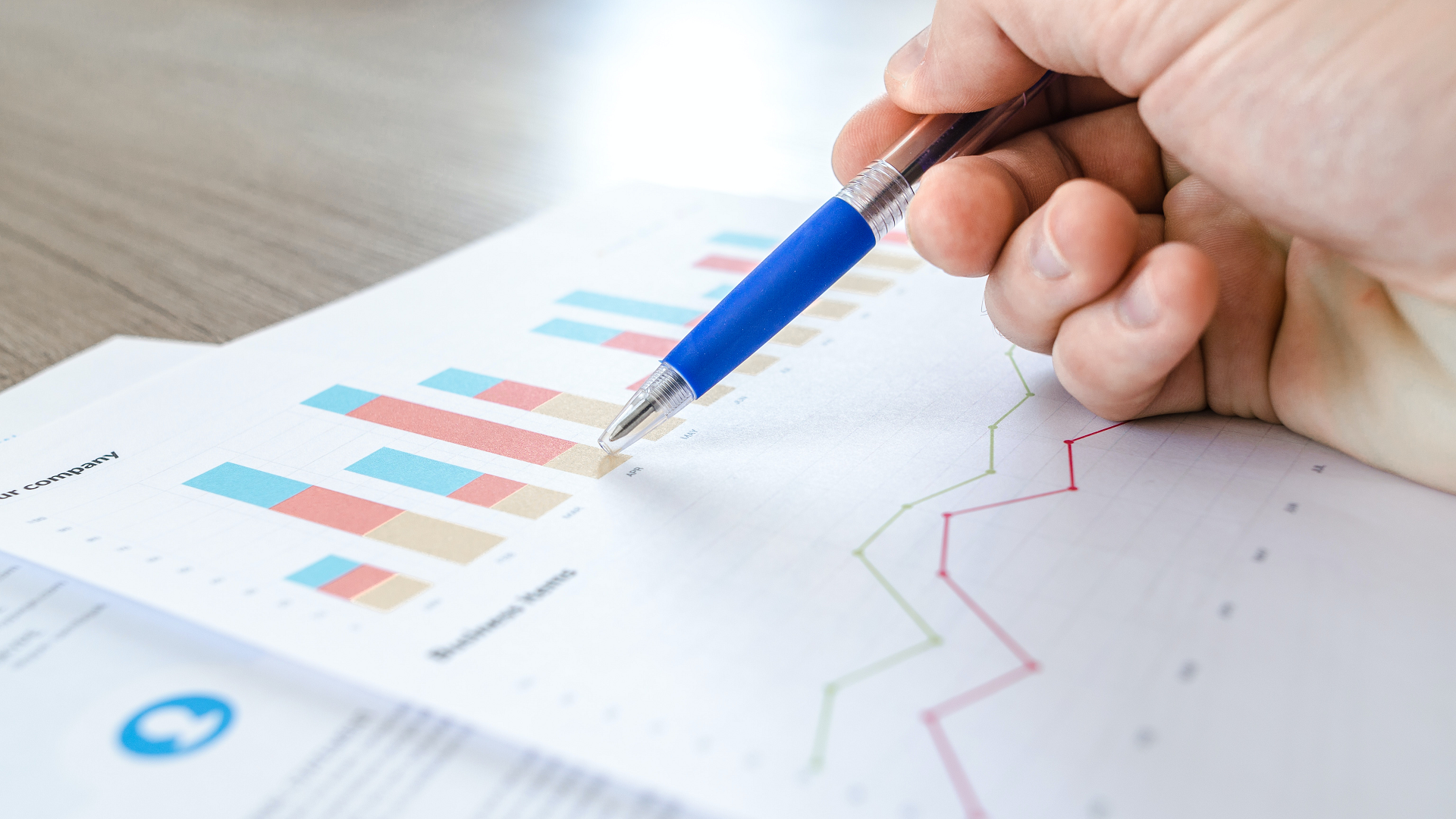 Nunda Township Assessor's Office
Assessor's Monthly Meeting Report
The report provides updated news and statistic's from the Assessor's office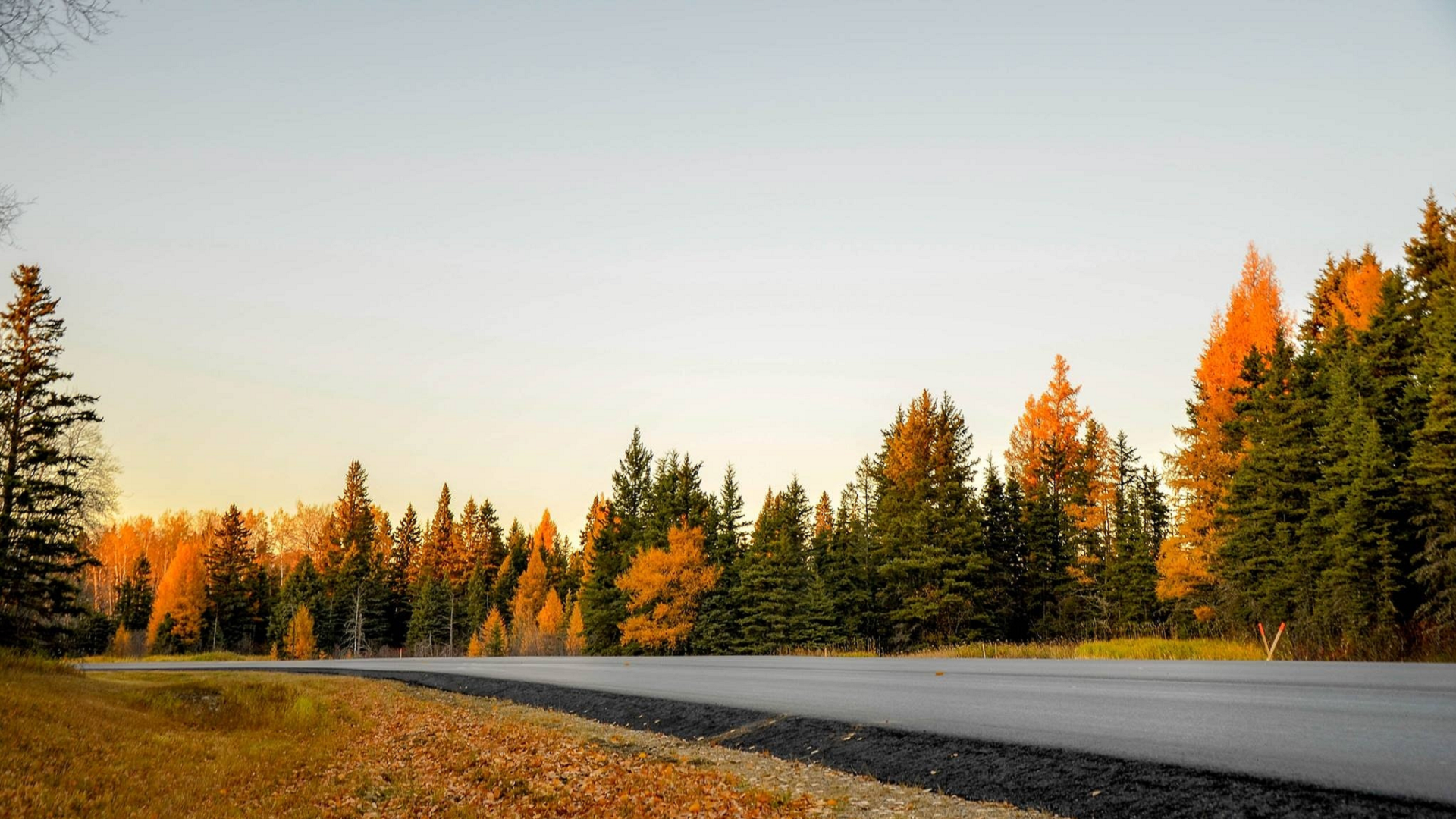 Nunda Township Assessor's Office
Summary of Improved Residential Sales Activity
This report is generated by the Assessor's office for recent sales activity within the Township
The McHenry County Collector will be mailing the 2021 Tax Bills which are payable in 2022 on May 6, 2022.
The First installment of the Tax Bill will be due on June 6, 2022.
The Second installment will be due on September 6, 2022.
Please be sure to review your Tax Bill once you receive it and verify you are receiving all the exemptions you are entitled to. If you have any questions or concerns, please contact our office. (815) 459-6140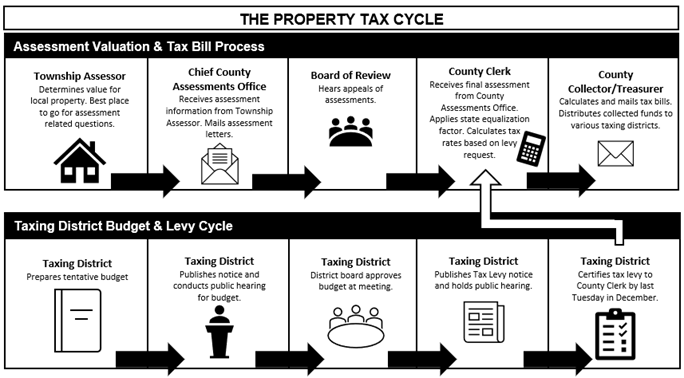 The Nunda Township Assessor's office mission is to administer the township assessment program in a manner that will result in public confidence, we will be diligent in our  responsibilities, we will strive to deliver the highest degree of accuracy, productivity as well as fairness, all while continuing to be good financial stewards with the resources the taxpayers have entrusted us with, and always remembering it is the taxpayers we are here to serve.
Nunda Township Property Search